You are invited to Move Mountains!
The Moving Mountains retreat is a one-day getaway in an elegant, yet rustic setting designed to help others find ways to overcome obstacles and start the new year on the path to their dreams. Led by Kara Richardson Whitely, plus-size adventurer, author, speaker and executive producer of the major motion picture of her memoir Gorge: My Journey Up Kilimanjaro at 300 Pounds, and other inspiring female changemakers including plus-size ultra marathoner and stereotype-breaker Mirna Valerio, and self defense expert and empowerment and confidence coach, Jennifer Cassetta. This immersive and interactive workshop will include trail blazes to s'mores as we forge a journey of discovery of what's holding us back and find the courage to move forward.
Kara Richardson Whitely, Eating Recovery Center's National Binge Eating Recovery Advocate, is the author of Gorge: My Journey Up Kilimanjaro at 300 Pounds and Weight of Being, and has been featured in the New York Times and on Good Morning America and The Today Show. She shares her story as a plus-size adventurer to help others move mountains in their lives.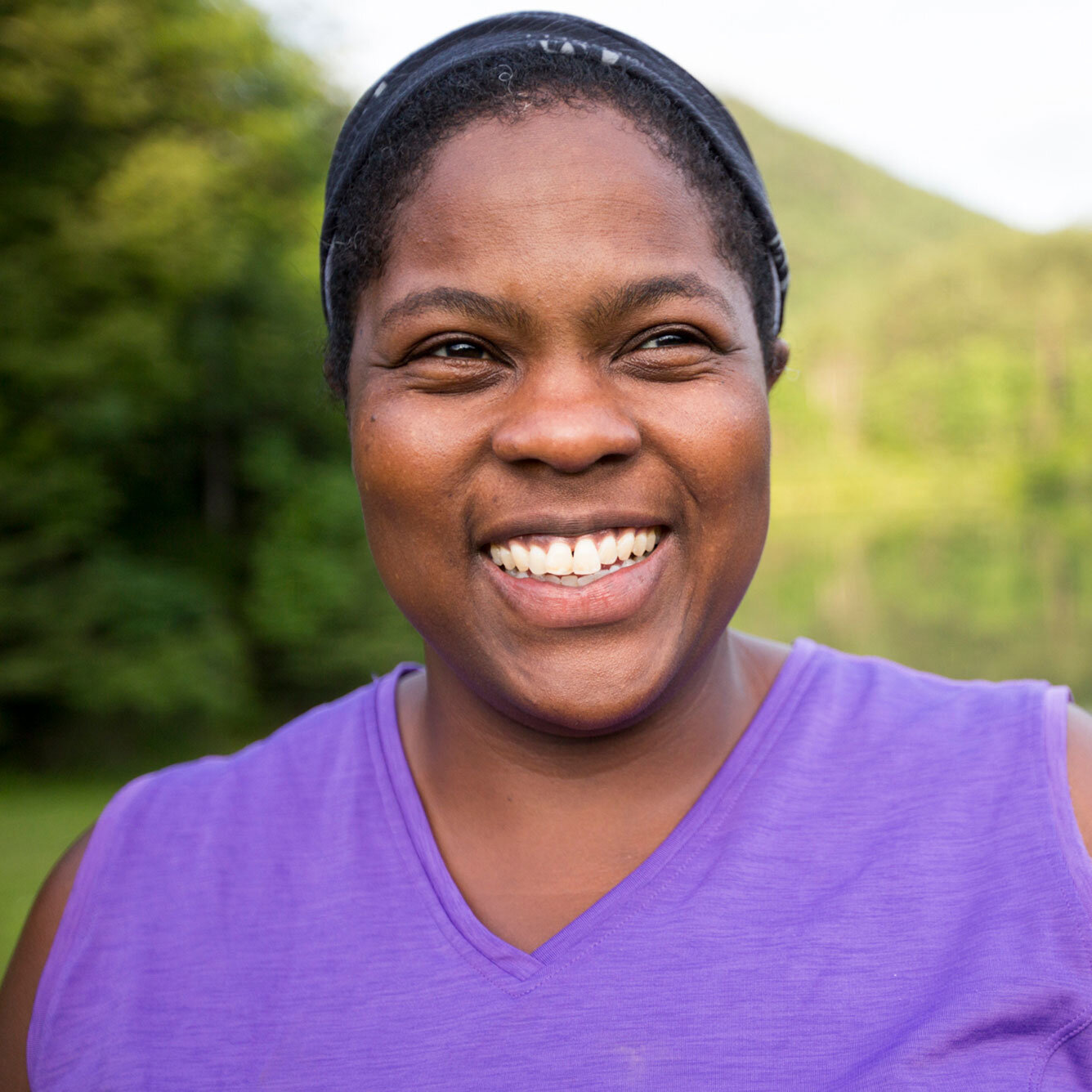 Mirna Valerio is a native of Brooklyn, NY, a former educator, cross-country coach, ultrarunner, obstacle course enthusiast, and author of the recently published memoir, A Beautiful Work in Progress. Although she began running in high school, she recommitted to the sport after a health scare in 2008. It was then that her love for running and all its attendant benefits were reignited. She soon started her blog Fatgirlrunning, about her experiences as a larger woman in a world of thinner athletes. Mirna's athletic story was featured in the WSJ, Runner's World, on the NBC Nightly News, CNN, on the CW Network, and in the viral REI-produced documentary short, The Mirnavator. Her writing has been featured in Women's Running Magazine, Self Magazine Online, Outside Online, and Runner's World Magazine. Most recently, she was chosen as a 2018 National Geographic Adventurer of the Year.
Jennifer Cassetta is a nationally recognized speaker, health & empowerment coach and self defense expert. Equipped with her 3rd degree black belt and Master's degree in Nutrition, Jennifer has worked with clientele that include CEO's, celebrities, royalty and whole organizations. Her mission is steadfast: to help people be their strongest, safest and most confident selves from the streets to the boardroom. Jennifer creates corporate wellness programs, teaches self-defense seminars and speaks to audiences at college campuses and corporations across the country. She has created the Stilettos and Self Defense DVD series and most recently co-authored her first book, Hear Me Roar: How to Defend Your Mind, Body and Heart Against People Who Suck.
Jennifer has been featured on The Today Show, The Doctors, Rachael Ray, The Real, Bethany, and Marie Osmond, and has contributed to countless publications. She was recently a featured expert on ABC's weight loss reality show, My Diet is Better Than Yours.