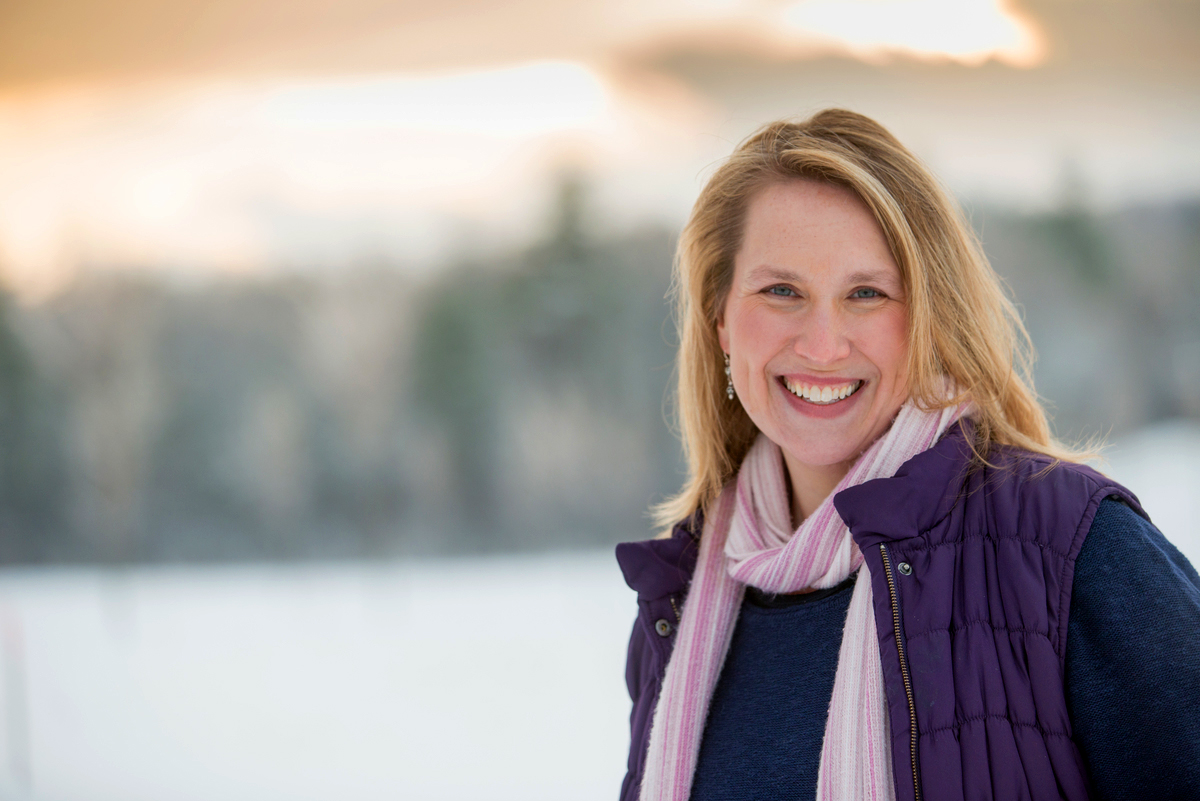 Live life. And love it. The true joy in life is living it. Without fear, reservation, or compromise. There was a time when I was stuck waiting for happiness to arrive. It took me years to realize the irony of it all: Happiness was always right there. And it was waiting on me.
Live beyond limits.
Hi. I'm Kara. I am a plus-size author, public speaker and adventurer. I took on Mount Kilimanjaro three times.
I wrote Gorge and Weight of Being and have been featured on the Today Show, Good Morning America and on in the New York Times, Backpacker and many other publications. I've presented at Google, Dartmouth, Sanofi, Purdue, Columbia Sportswear and more.

I deliver brave, honest, empowering and compelling talks, off-sites and workshops to help audiences move mountains in their own lives and delve into issues including body acceptance, fitness and achievement. Learn more about my press and presentations here.
Topics Include:
Life Lists

Adventure Setting

Moving Past Obstacles

Plus-Size Fitness / Starting Fitness

Binge Eating Disorder / Food Addiction

Body Acceptance

Fat Shaming

Bullying

Kilimanjaro

Love Your Body Day

National Eating Disorders Awareness Week
In addition to book reading and signings for Gorge: My 300-Pound Journey Up Kilimanjaro, Kara has a number of programs and will customize them for your event goals.
Love Your Body: Body acceptance no matter where you are on the scale. Love where you are and go from there.

Moving Mountains: How to conquer any obstacle to reach your goals.

Other options include: Trainings and Workshops, Q&A, Panelist Discussions, Book Clubs, Livestreams, Facebook Lives, Social Media Influencer Campaigns, Writing Workshops, and professional content development services.
Some kind words about Kara's recent presentation at Purdue University:
"Kara Richardson Whitely's presentation kicked off Purdue's 2016 NEDA Week with inspiration, grace, and courage. Her self-awareness and vulnerability left our staff and student-body feeling empowered to reexamine any self-imposed limitations. Kara's humility and sense of humor were also highlights of her presentation –giving her audience permission to practice self-compassion for themselves and for others."
"Kara provided a poignant and meaningful presentation to more than 350 female business professionals at our recent conference. Her delivery was hard-hitting yet laced with humor. A definite audience favorite!"
Stacey L. Bruzzese, President/CEO Greater Haverhill Chamber of Commerce, WOW Conference
If you or your company is interested in partnering with her or hosting an event, please reach out here.